A metal thermos
Hot stays hot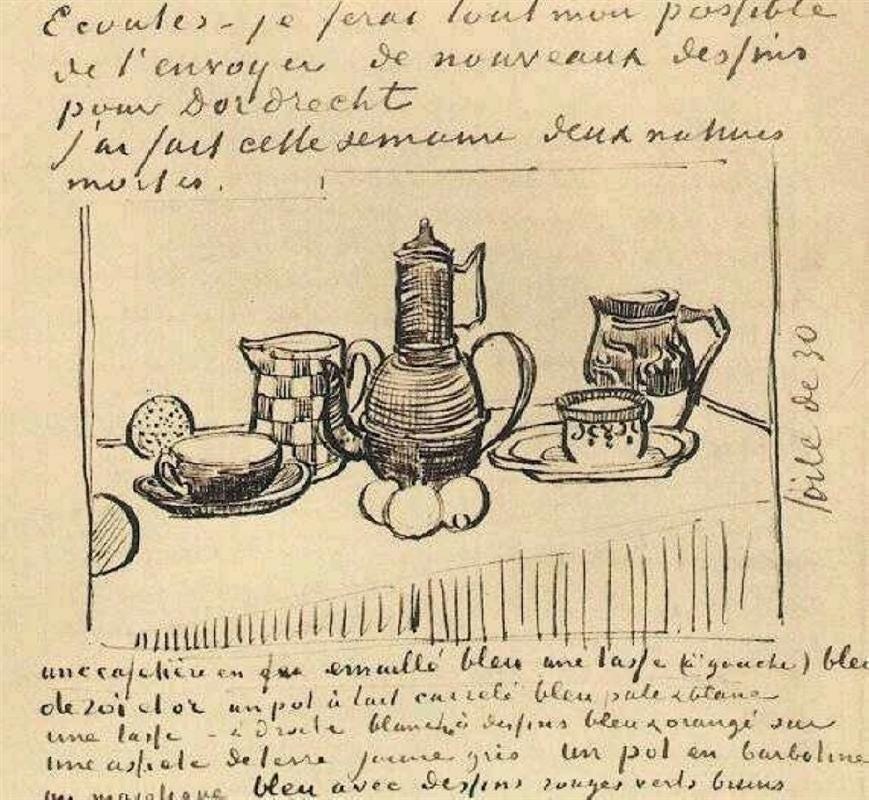 Around 1997, when I was twenty, I took a road trip to Virginia with two friends to go surfing. Into the backpack went a thermos I'd purchased for about twenty bucks. I really liked the design: no handle, no decoration besides a logo, just a silver, bullet-shaped container with a lid that functioned as a cup. On the trip, I started to develop a routine. Each morning before the other guys were up, I'd make coffee, fill the thermos, pour out a small amount to drink, then sit down and try writing something—a poem, a journal entry, a few thoughts.
There's a great book by Bryan Magee called Confessions of a Philosopher, about a life spent studying the human experience. In it, he says Plato installed the following above his academy: "Let no one enter here who is ignorant about mathematics." The point being, I guess, that to study the world, it helps to accept it's held together by certain constants, like math and physics. My mother, when she was pregnant with me, was interviewed for a story in the Wall Street Journal; I have the clipping somewhere. There'd been a coffee shortage at the time, and she was out shopping when a reporter asked to interview her. "I made the point that coffee is a staple, not a luxury," she said when I asked her about it recently. "Didn't sound like a caffeine addict much, did I?"
Twenty years later, my thermos has been around the world. The metal's a little dinged up and the logo is gone, but the function is undiminished. I use it nearly every morning. I make coffee, I pour it in, I drink a cup, I write. Routines come and go, and often deserve to be discarded, but I think some get richer from repetition.
A sketch for "Still Life with Coffee Pot" (1888), Vincent van Gogh.
For books mentioned in this newsletter, there's a Bookshop list.