Jentacular
Soothed by breakfast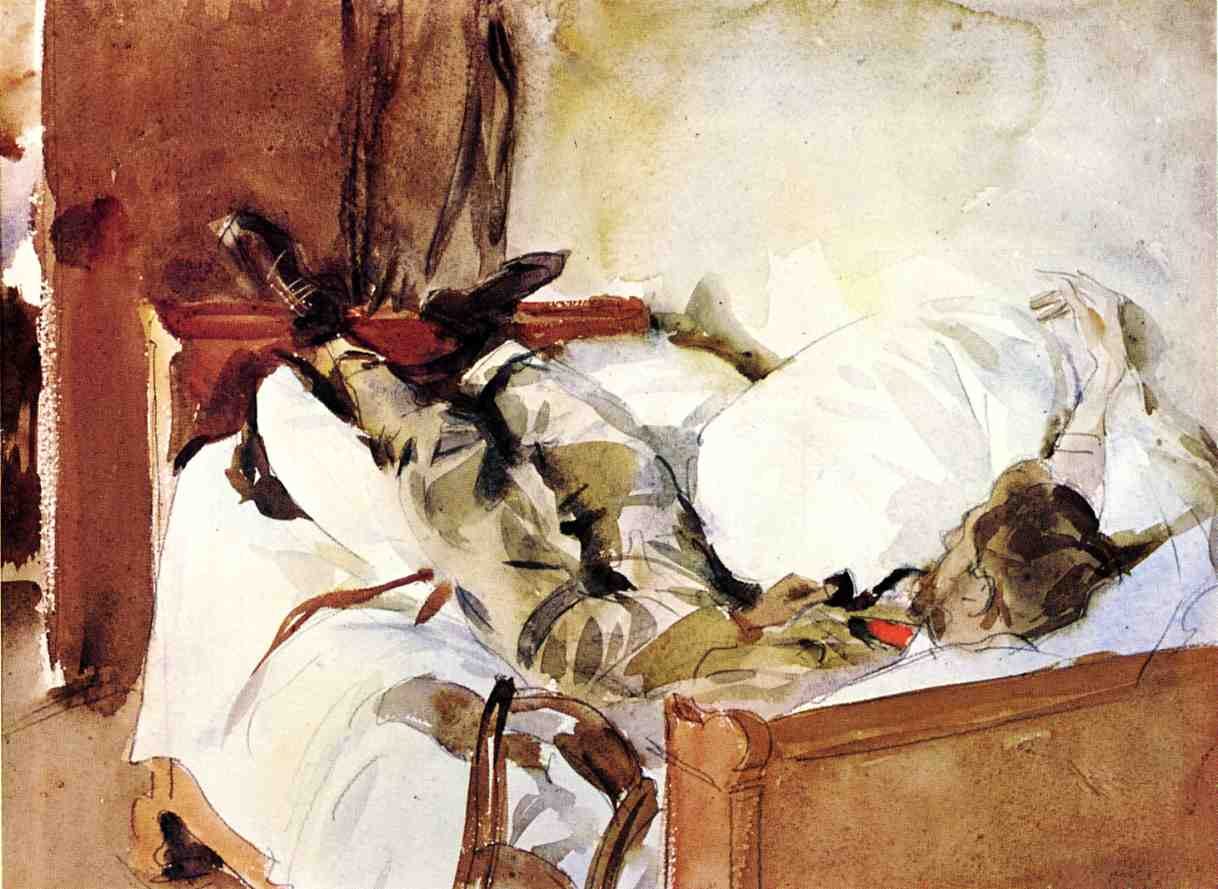 When I can't sleep, I think about breakfast.
Specifically, a single breakfast. A few years ago, I was in Switzerland for a magazine assignment. An airplane from Los Angeles, a train from Zurich, a dirty commuter bus up into the Alps. I reached my inn late in the evening. The night was twinkling. All around were immense walls of snow. The hotel, in the center of a little village near Lenzerheide, in the Albula region, catered to skiers. My room was small and spare, which meant I was pretty taken aback by breakfast the next morning. It was opulent. You walked into a rustic dining room of wooden beams. The air was sour and sweet, fresh bread and coffee. Immediately on your left were half a dozen kinds of yogurt in glass jars on mounds of ice, plus one or two dozen jars of things to adorn them—nuts and oats and cereals, dried berries, fresh berries, honeys in small pots with their names written in German on brown paper tags (at least, I think they were their names). Next were platters of cured hams and smoked meats thinly sliced, and bowls of eggs, hardboiled or soft, and ramekins of different butters, dried herbs, types of salt. There was a table for smoked fish. A table for cheeses and the different knives and spoons asked to serve them—large hard cheeses; small round ones under tiny mesh tents; softer runnier cheeses kept in a closed dollhouse made of glass and wire. Then a table for bread: baguettes, round dark breads, cornetti, biscotti, little jam pots to take to your table. I mean, I haven't even gotten to the pastry; just looking at the pastries felt voyeuristic. There was a wicker basket brimming with flaky croissants. Dark rolls speckled with oats pouring out of a cornucopia next to a heap of cherry danish. Tiers of petit-fours and small muffins. Something resembling challah, but even more buttery and deeply brown. And then the coffee, however you liked, from a large machine that belched out cappuccinos, and jugs of fresh juices, jars of loose teas, several skinny-necked bottles of white wine on ice.
In Hiromi Kawakami's novel Record of a Night Too Brief, a traveler visits a banquet of the world's most delicious foods only to find that with each bite she tastes the food less and less. Not my problem. I filled two plates, trying everything. I was more selective on my second round. I was into thirds before realizing I was about to be late to an appointment. Since then, when I can't sleep, I set my mind's eye to slowly roam each table. I try to remember each thing: name, appearance, smell, taste. Usually by the bread my mind starts to drift. A few minutes later I'm asleep. Works every time.
Image: "In Switzerland" (1908), by John Singer Sargent
The magazine assignment: "Will Roger Federer Ever Be Done?"
Books mentioned in this newsletter are available in a Bookshop list.